The five-door Opel Astra of the next generation got into the lenses of automobile «paparazzi».

Apparently, it will go on sale later this year, almost immediately after the premiere at the September Frankfurt Motor Show.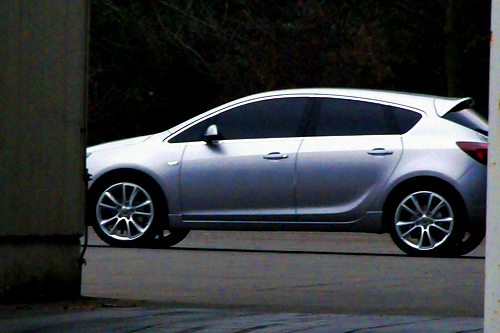 According to available information, the photographed Astra is still a prototype, however, the body design, most likely, will not change. The novelty is built on the new General Motors platform, which became the basis for the Chevrolet Volt, Opel Ampera hybrids and the new "global model" Chevrolet Cruze, which replaced Lacetti.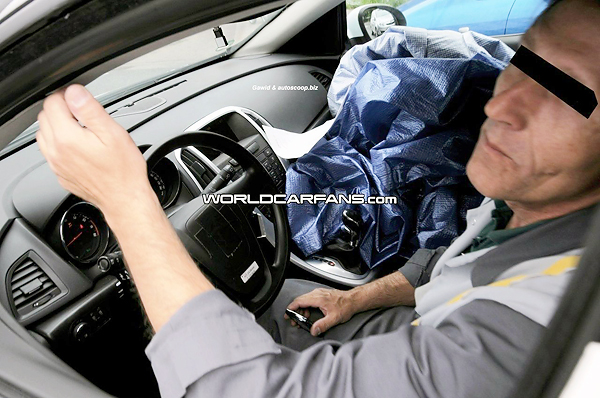 The new chassis promises better handling than the previous generation Astra. There is information that the novelty will receive a whole line of 1.4-liter turbocharged engines with a capacity of 120-140 liters. with., which will be «more elastic» and more economical than the current units. The Astra is now equipped with 1.6- and 1.8-liter naturally aspirated engines.